Your Trusted Partner for Elevated Journeys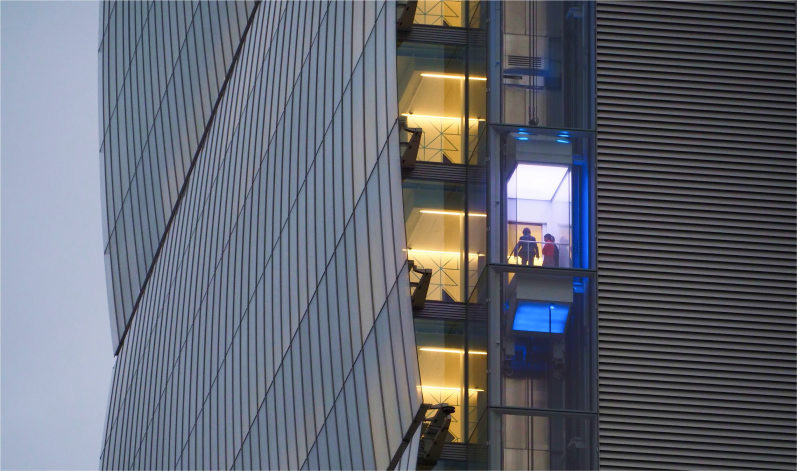 AVT Beckett is a full-service elevator manufacturing company. Every project is supported by a diligent client services team, dedicated to support your every need. 

We pride ourselves on our impeccable service and attention to detail, making your custom elevator manufacturing a stress-free success. 

Our engineers are backed up by our internal team of designers and project managers who take care of everything from complete elevator packages to custom components.